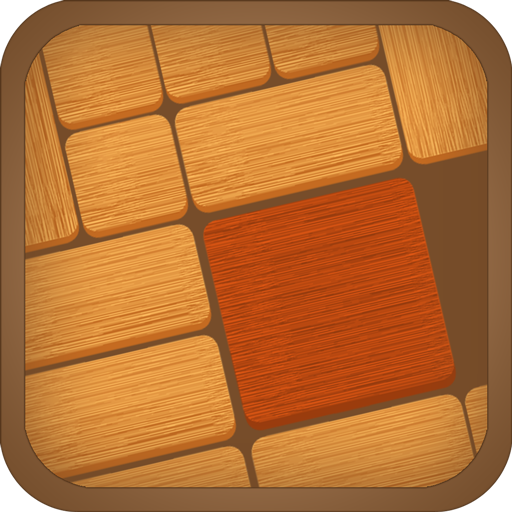 Unblock Mania Game
Unblock Mania is a Klotski-based puzzle game. The goal is to get the red square block out of the board by sliding the other blocks out of the way.
Unblock Mania comes with 45 creative levels ranging from beginner to expert.
Have fun and enjoy the game!
Platform
Android Development
iOS Development
Blackberry Development