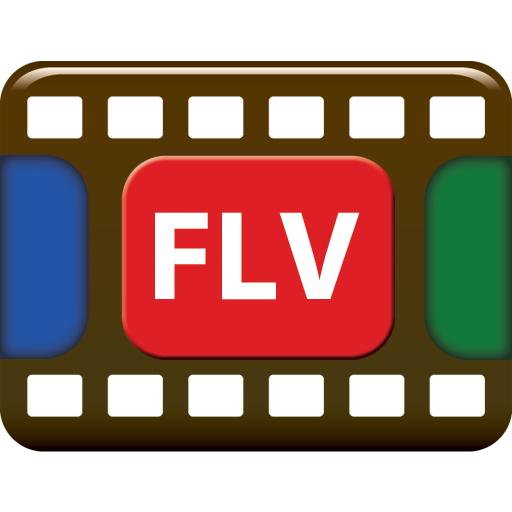 FLV Video Player Utility
FLV Video Player plays your favorite flash videos (FLV) on your BlackBerry® PlayBook™.
Just copy your favorite flash videos to any folder in PlayBook™, and open it with FLV Video Player.
Platform
iOS Development
Android Development
Blackberry Development
Features:-


Support FLV and F4V.
Support Portrait and Landscape orientation mode.
Load file from any folder in BlackBerry® PlayBook™ Shared directory.
Show total video's duration and current viewed time.
Remember video's last playing location.
Able to zoom video fullscreen or original size.
Able to watch any part of the video by dragging the video bar.
Able to mute audio.
Able to adjust audio volume.
Able to lock screen orientation.