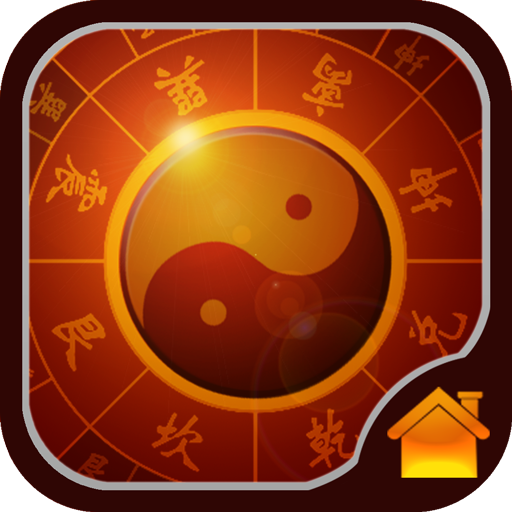 Feng Shui DIY (Home) Astrology
Feng Shui DIY (Home) uses Eight Mansion Feng Shui (八宅风水) theory. Eight Mansion Feng Shui is one of the popular methods used to determine auspicious and inauspicious directions for your household furnitures, based on your gender and chinese birth date [Feng Shui DIY (Home) converts input western birth date to chinese birth date automatically].
Services
UI/UX Design
Android Development
iOS Development
Do you know your feng shui compatibility with your dwelling?
Do you know the best color for your home sweet home?
Do you know the best position to locate your bed?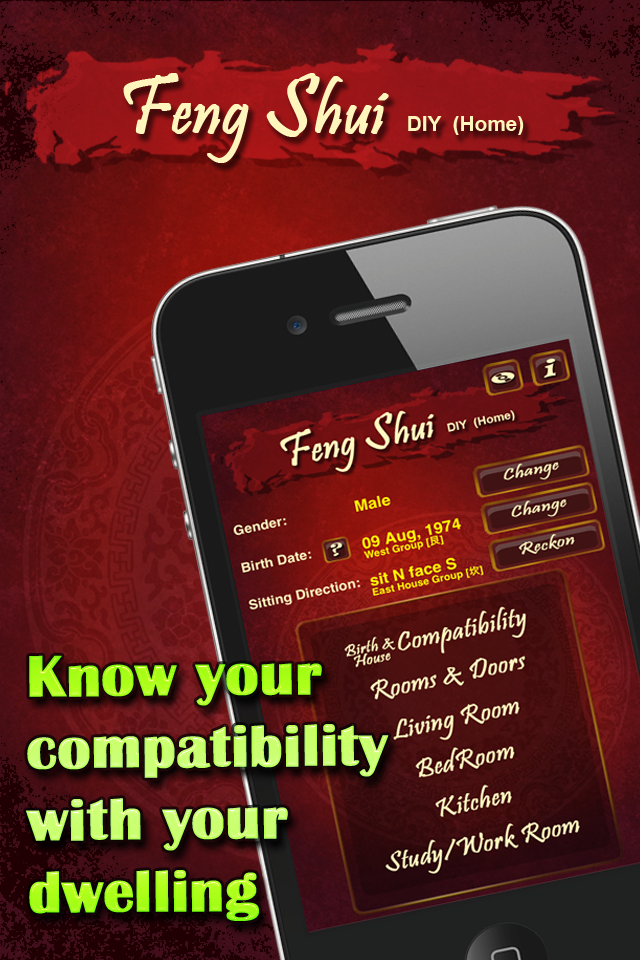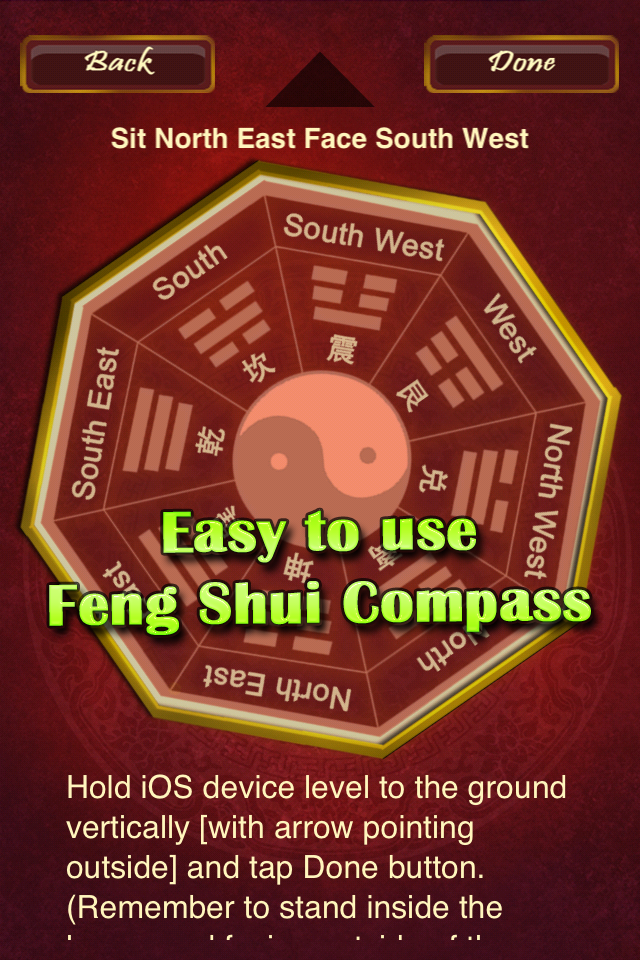 The main objective of Feng Shui DIY (Home) is to ascertain your compatibility with the dwelling and resolve or enhance the 'qi' in the house, to provide a productive atmosphere conducive to good health, harmony and success.
You do NOT have to learn Feng Shui theory, Feng Shui DIY (Home) allows you to Do-It-Yourself with simple step by step instructions.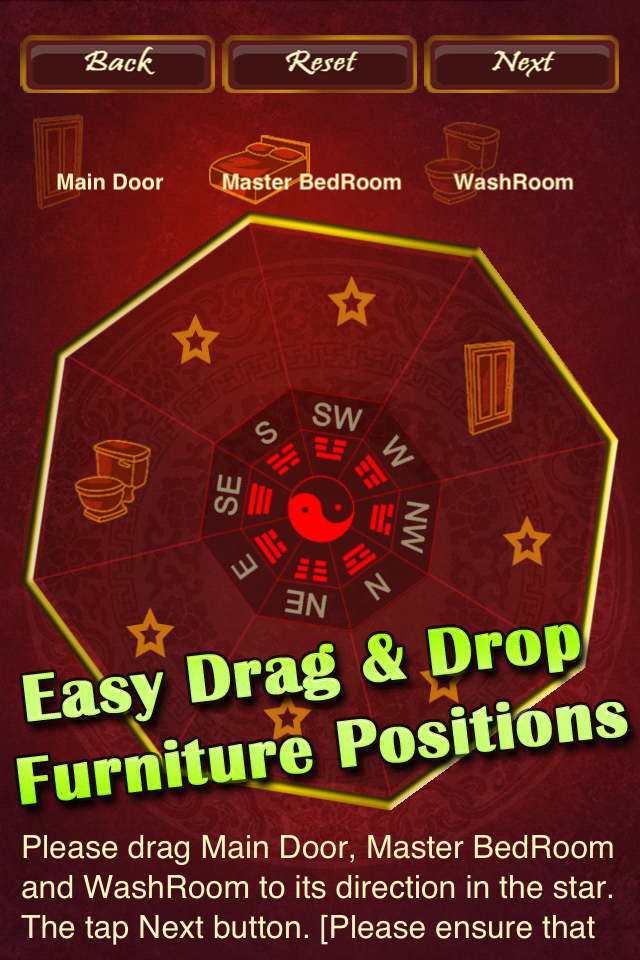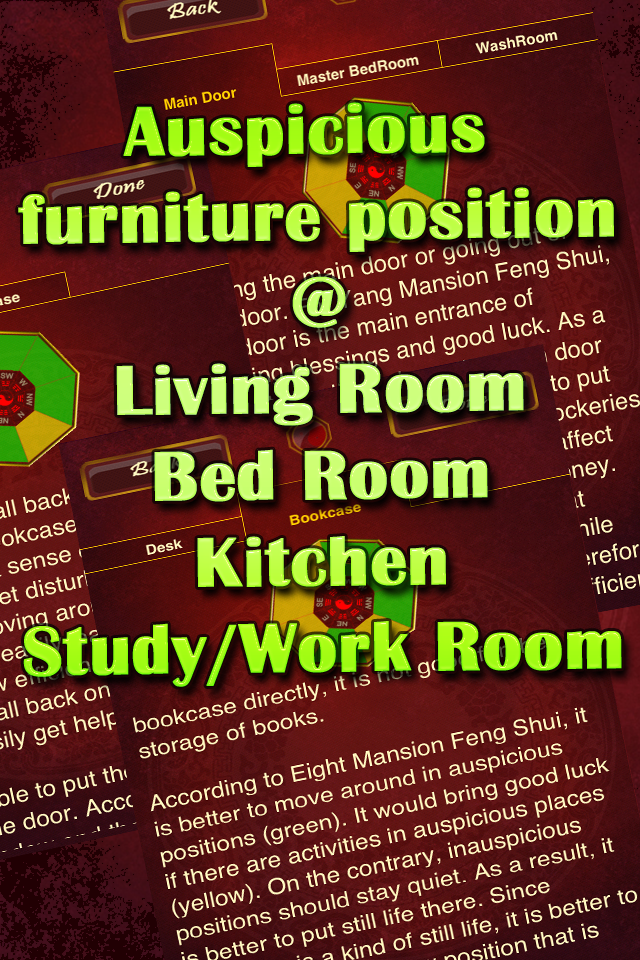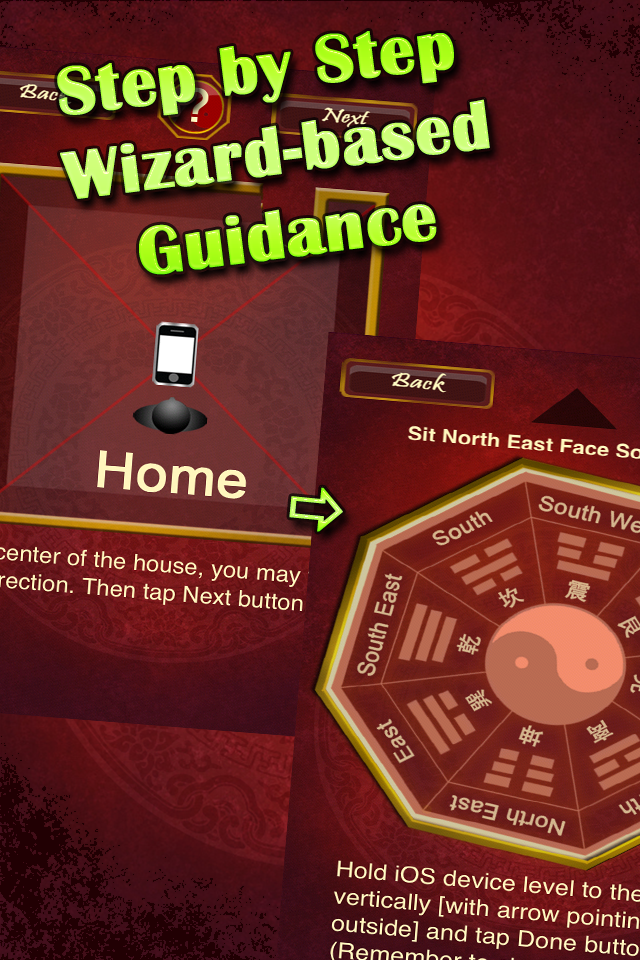 Special thanks to Master Huang for providing Feng Shui information. Master Huang is a professional Feng Shui practitioner who mastered various of Feng Shui methods.