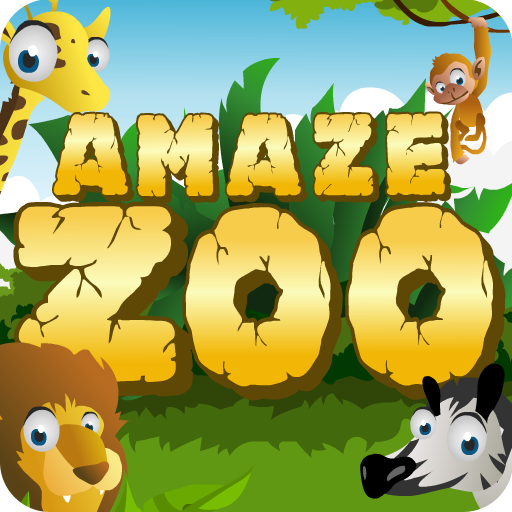 AmazeZoo Education
AmazeZoo is one of our popular Theme-Based Learning application, features a cartoonized virtual zoo with 45 animated animal species, in 9 different habitats.
Platform
iOS Development
Blackberry Development
Visit AmazeZoo today and experience the sights and sounds of animals, with proper pronunciation of animal names. It is a great aural, visual and playful learning tool that provides hours of entertainment.
Features:-
Aquarium: Dophin, Fish, Lobster, Seahorse, Whale.
Desert: Camel, Iguana, Ostrich, Scorpion, Snake.
Farm: Cat, Donkey, Duck, Pig, Rooster.
Forest: Bat, Gorilla, Lion, Monkey, Tiger.
Grassland: Cow, Elephant, Giraffe, Horse, Zebra.
Iceberg: Arctic Hare, Musk Oxen, Penguin, Polar Bear, Seal.
Riverside: Crocodile, Frog, Goose, Hippopotamus, Ibis.
Seaside: Bird, Crab, Seashell, Starfish, Turtle.
Wood: Bee, Ladybird, Owl, Squirrel, Woodpecker.